Consulting service for Japanese food ingredient providers (wagyu, Japanese sake, fresh seafood, rice, etc.)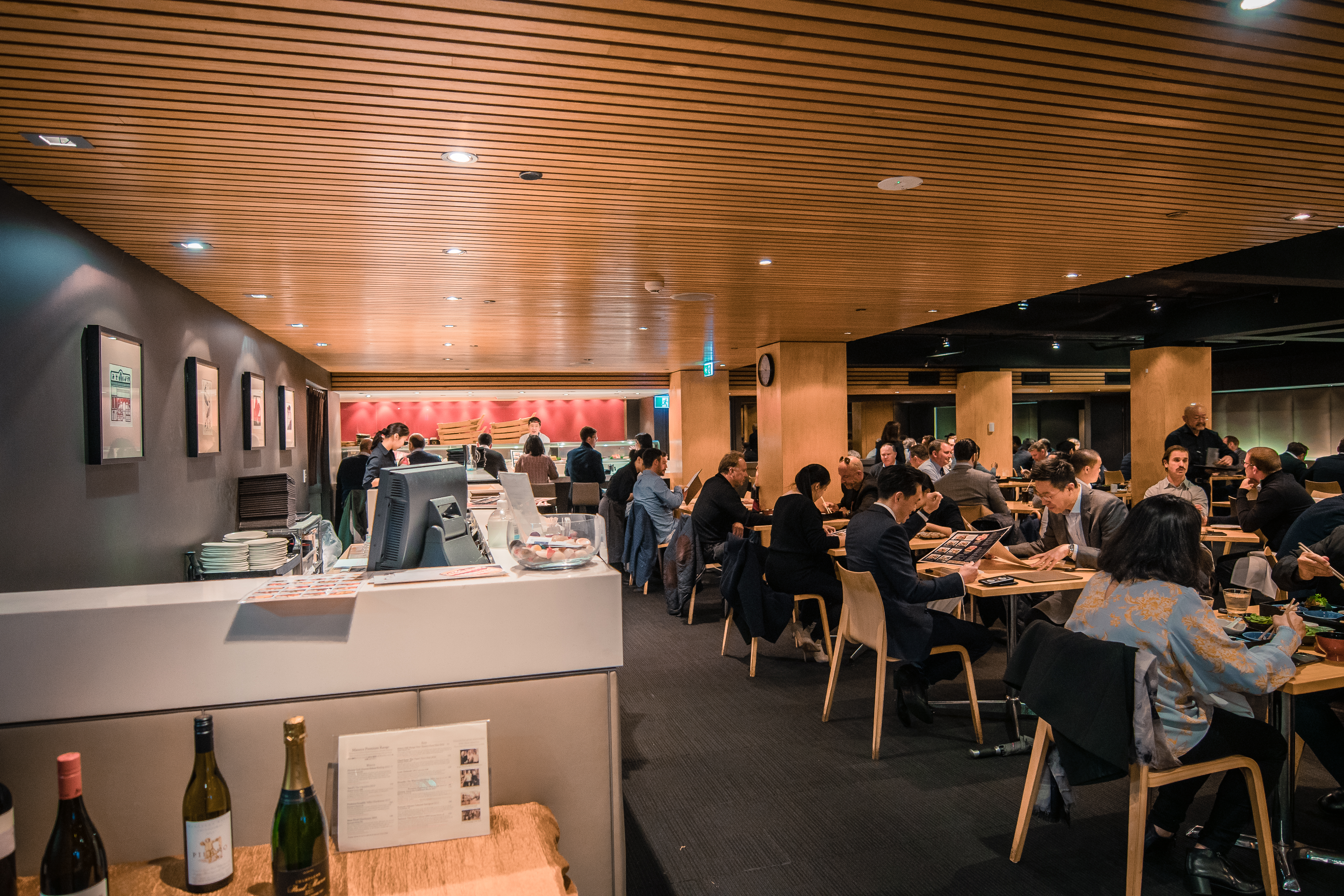 We coordinate an inspection visit to Australia for businesses in agriculture, livestock farming, fisheries, and breweries in Japan from planning, traveling with them and providing lecturers on the current states in Australia.
Our popular 'menu comparison' using Australian ingredients (available only at Masuya) allows comparing tastes of local ingredients through lectures. We provide a consulting service for the promotion of food ingredients from Japan and other countries to Australia. (currently occurring once to twice a month in Australia)
Support for opening restaurants in overseas
We support your business from Japan and other countries to open restaurants in Sydney. (lectures operated in Japan / 2-3 times a year)
We can also help inspections to properties before opening a restaurant and organising business meetings, as well as business cooperation (technologies and personnel) and capital tie-up, etc. We are also open to businesses, that are seeking to strengthen their competitiveness domestically / internationally by implementing M&A.
Other activities in the Sydney area
- Being part of the projects to a school establishment at Sydney Fish Market.
- Proposal and support for the establishment of schools for Japanese food (sushi) in Sydney.
- Taking part in the concept creation for the project for Japanese towns with cooperation with developers.
Catering service
We at Masuya International take orders for our catering services for various events, seminars, and parties. Our services are designed thoroughly to fulfill the satisfaction of our customers. Menus and prices are to be determined upon discussions with our customers to understand the themes of the events including meetings, weddings, events, etc.
Our company is not one of those 'food delivery' services (although we do deliveries as well).
Winery events for Japanese governments, and opening events for developers are some of them we have looked after with our catering service.
Please feel free to contact us for any inquiries.